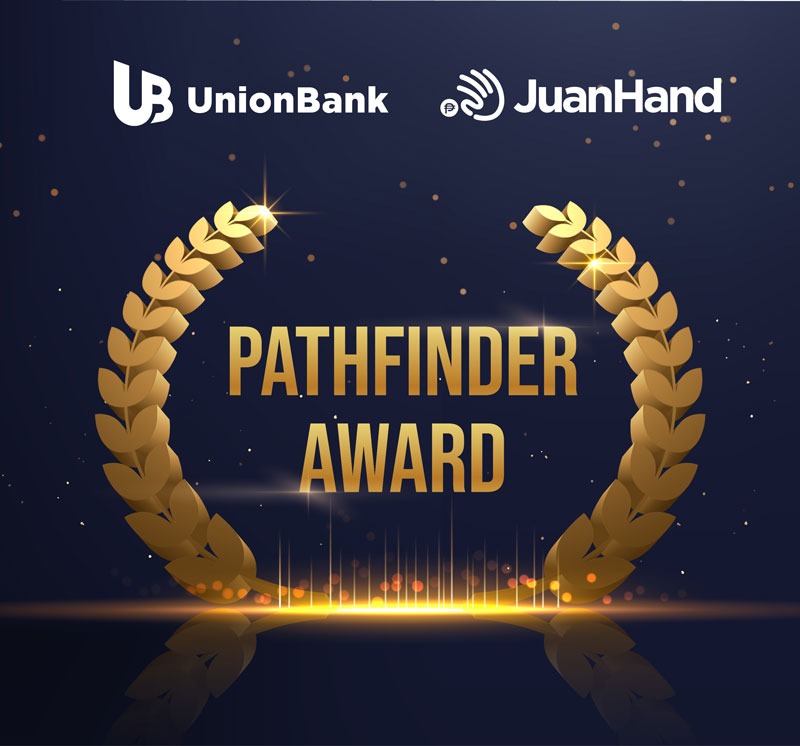 UnionBank's Pathfinders Award juan-handed to WeFund Lending Corporation
UnionBank of the Philippines (UB) and WeFund Lending Corporation (JuanHand) have always had a great relationship as partners who bring significant services to most Filipinos. This partnership notably brought growth and development to both parties as time passed.
Yet recently, WeFund Lending Corporation won UnionBank's coveted PATHFINDER AWARD on UnionBank of the Philippines' event entitled "Future Forward: A Corporate & Business Awards Night". The Pathfinder Award is given to selected UnionBank clients who have shown tremendous business growth through the use of innovative technology and which positively impacts the Filipinos' quality of life.
WeFund Lending Corporation is immensely grateful for UnionBank of the Philippines and its recognition award as this will serve as a motivation and good reminder for WeFund to take more potential paths of growth and success to be efficiently effective in handing out the quality of service the Filipinos deserve.