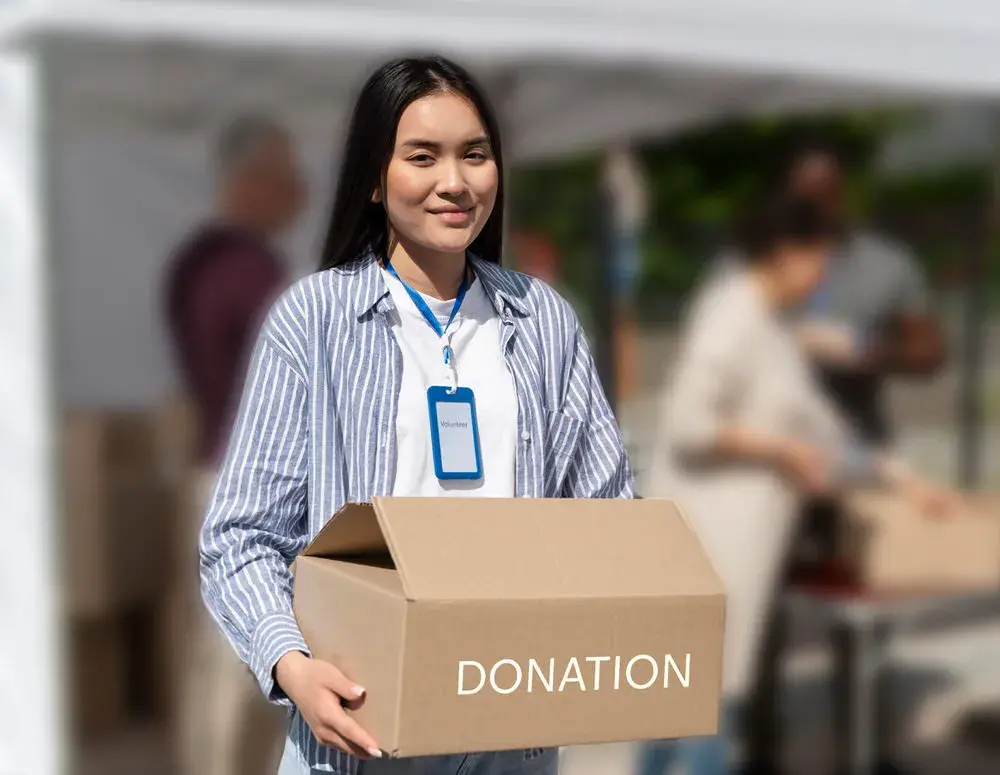 JuanHand gives a hand to frontliners, police workers
On June 04, 2020 the WeFund Lending Corporation has donated personal protective equipment (PPE) and N95 masks to selected hospitals and police stations to protect them from the crisis that the country is facing.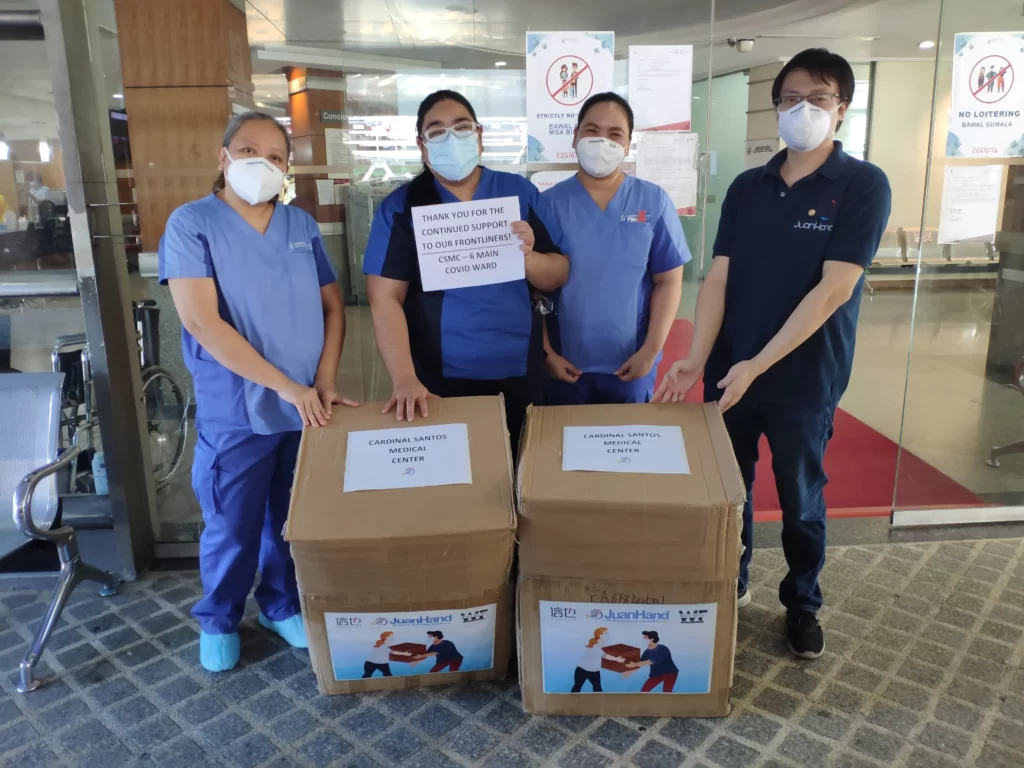 The donation drive was initiated by WeFund's parent company, Finvolution Group (formerly known as PPDai) and was led by its Global Business Head, Ming Gu. They have made their own donation efforts in China, helping hospitals and even small business owners to overcome the difficulties arising from lack of work brought on by the quarantine protocols and provided interest-free loans. In the Philippines, the drive was led Country Manager Song Xiaoyan and provided the medical equipment to several hospitals and police stations such as Ospital ng Makati, ACE Medical Center, and others.
Xiaoyan is very proud of the efforts that they have made in China and Philippines. Although they may not be able to do the same like in China, this has not stopped them from providing solutions to its Filipino clients and gave a favorable solution to help them settle their loans.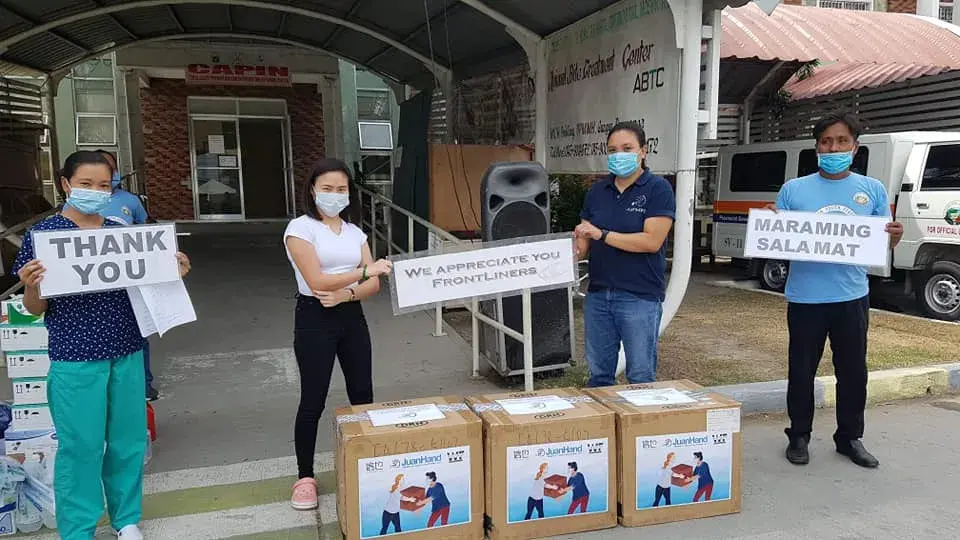 Despite of how shaken the whole world is due to the crisis, we cannot deny that this has brought a lot of people together and our Juan Frontliners tirelessly continue to help our fellow Filipinos.
"The most respectful people under this condition are the medical workers who work in the hospitals. And the national police, even in this crisis, are also very important to society in maintaining peace and order. We also genuinely hope that we can do as much to support these fighters as possible. "Xiaoyan added.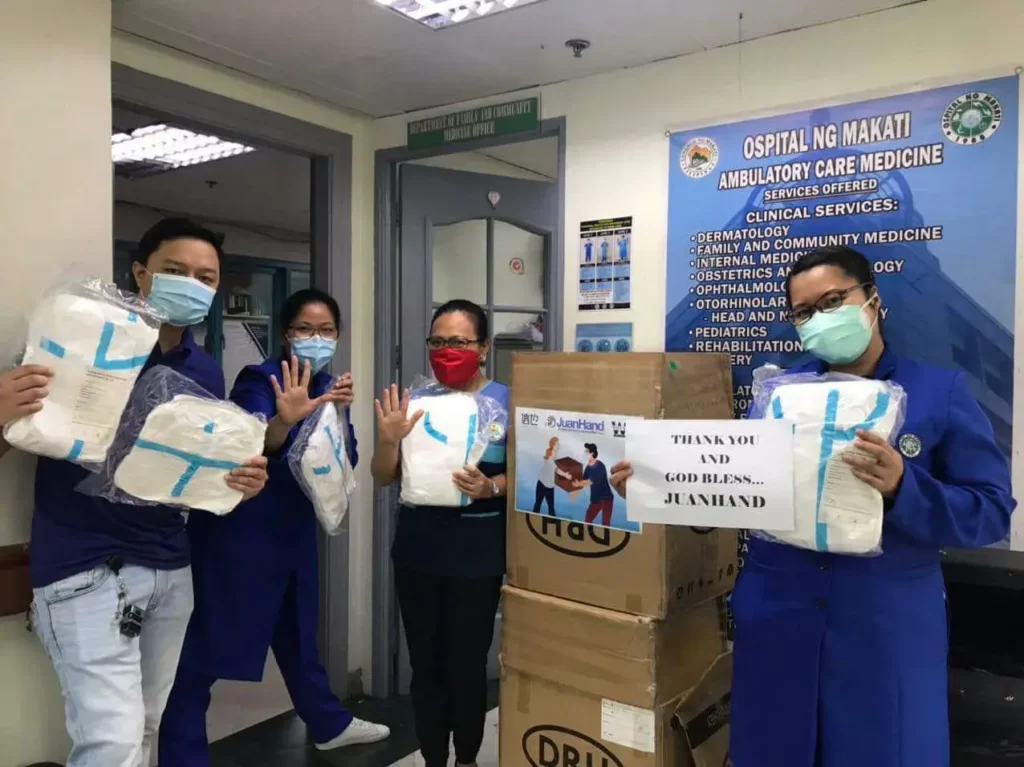 The whole WeFund family, along with its parent company Finvolution Group, would like to extend their support to all frontliners and to make such sacrifice to help us battle the crisis. Your heroism will remain in the hearts of all people.