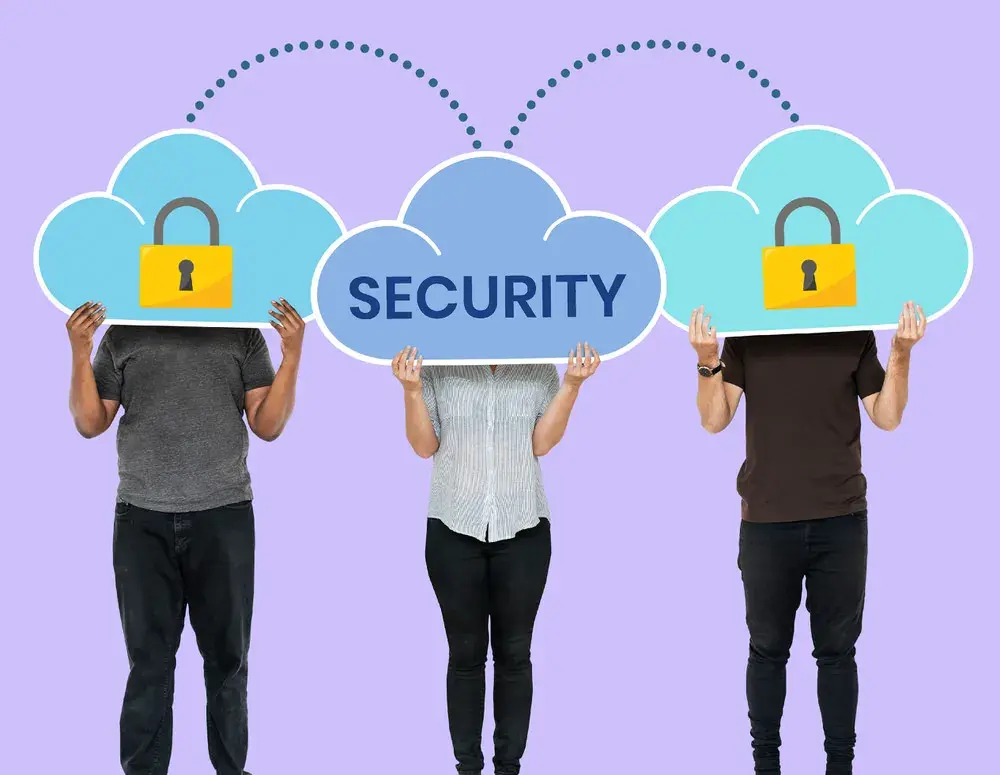 How Can You Protect Yourself Against Fraud?
Unfortunately, with the rising number of fraud attempts and other criminal activities, keeping our customer's accounts safe and protected should be our priority. Being aware of fraud helps us easily spot warning signs of scams and other illegal activities to avoid being a victim.
There are a few things you can do now to avoid being taken advantage of:
1) Never give out your personal information like name, address, birth date or social security number. If you have any doubts about the person requesting it, simply hang up and call the company directly;
2) Change your passwords frequently;
3) Never share your password with anyone – even with friends or family members.