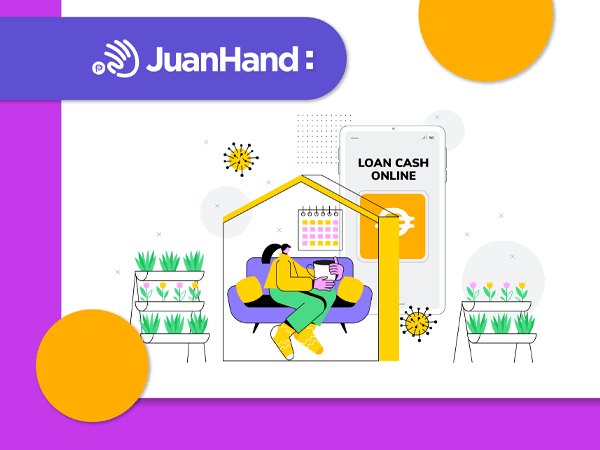 Filipinos Financial Control Mechanism amidst the Covid-19 Pandemic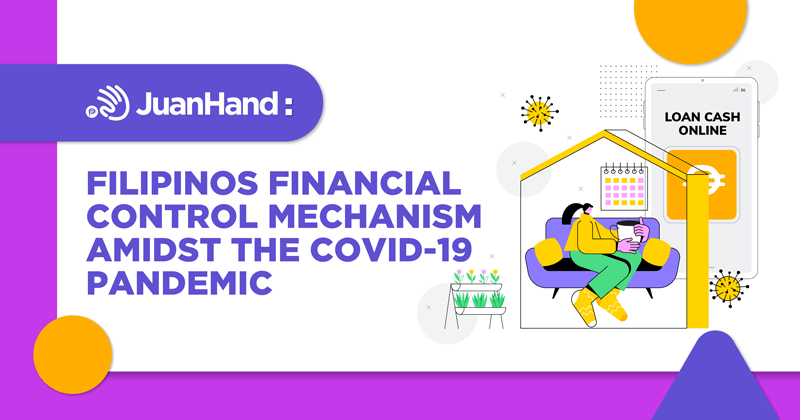 The emergence of Covid-19 pandemic made the Philippine economy undergo a deep recession which greatly impacted the daily lives of many Filipinos. It caused extensive unemployment which resulted in severe slump on the households' way of managing their expenditures. Majority of the Filipinos were distressed with how the pandemic lasted longer than expected. It therefore continuously weakened most people's financial capacity leaving them with no choice but seek for government aid and worse, use up their hard-earned savings. 
Despite the saving habits, Covid-19 greatly damaged Filipinos' personal finances which resulted from the plummet of income and earnings. Most households started to dip into their savings and completely consume everything they had. Many people were worried about making the ends meet and spent less money than usual since the pandemic began. But it seems like spending less money will not solve the budget difficulties because people also began to earn less and this somehow modified Filipinos' saving and lending behavior. 
Financial Technologies have been greatly beneficial even before the pandemic but its advantages were more emphasized due to contactless regulation brought by the pandemic. Its spectrum has expanded to offer more help to its consumers especially in the midst of the health crisis. Because of the pandemic, more people made use of what lending companies can offer but they have already also learned how to responsibly utilize the access and benefit they get from the credit they receive. 
Loans do not only help individuals to pay for emergency expenses without draining their savings but it also helps the economic money supply to flow. The uses of loans are flexible and mindfully making use of it will somehow aid people's financial management difficulties. Most people take out loans to establish small businesses that can help them get through their everyday lives.
JuanHand is one of the financial technologies that unceasingly carry out its objectives to provide a helping hand to Filipinos. The pandemic just pushed the company to further develop its offerings to many people. It lets the majority smoothly get their loan and offers hassle-free services to everyjuan. Interested borrowers can find JuanHand application on Google Playstore and App Store. 
The upsurge of the Covid-19 adjusted the way people manage their finances. A lot of Flipinos in some such ways learned to smartly and effectively utilize what financial technologies can offer. It somehow became a mechanism to control the flow of Filipinos' financial access.