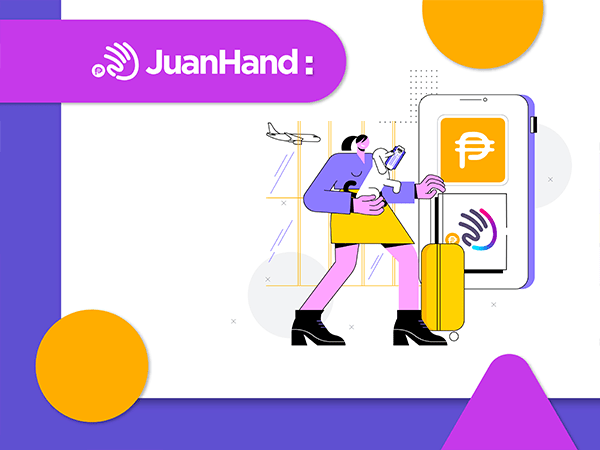 Responsible Borrower: Loan at your own pace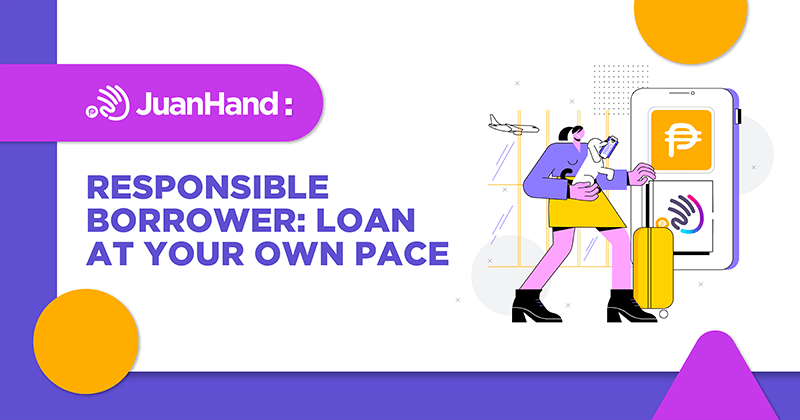 People are always aiming for a trustworthy lending company that will offer them good services. There are already a lot of lenders that provide convenient methods to get your loan but it is very important to be mindful of your debt and practice wise financial habits. As you look for a legitimate lending company, lenders also yearn for a responsible borrower who always takes their financial obligation into consideration.
Borrowing money has often become an option to cater the overwhelming financial needs. It sometimes becomes a patch to mend some budget-related concerns of most people. Financial technology like JuanHand is more than willing to provide quality financial services to its borrowers. It intends to continuously lend a helping hand and ceaselessly expand its reach. JuanHand borrowers will be guaranteed of a reliable, legitimate, and secured lending company. The hassle-free and accessible financial aid can be assured and getting your loan is easier now than it has ever been with JuanHand. 
JuanHand will not make your loan be difficult to manage but it is also important to have a smart finance decision when borrowing. Here are some tips to make use of your loan to your advantage and be one of the responsible borrowers every lending company is yearning for:
Determine the purpose of your loan
Before applying for a loan, it is important to check your finances first and find out which needs additional funds. Make sure to only take out a loan when it's extremely necessary and just borrow within your means. Knowing your purpose of borrowing will lessen the possibility of you submerging into debts.
Use a loan calculator
There are a lot of free loan calculators available and you should make use of it. This will give you an opportunity to check your capability of paying what you will borrow. Check the interest of the lending company and see if it is feasible for you. Loan calculators can give you monthly, weekly, or daily payment estimation.
Punctually make your payments
It is important to organize the schedule of your payment. Only get the installment amount and period you can manage to keep track of your financial capacity. Making a payment on time will lessen the possibility of getting higher interest that your budget cannot manage.
Being financially literate will guide you in preventing the consequences of budget mismanagement. Seeking financial aid through lending companies is not as scary as it sounds, as long as you are a responsible borrower who smartly makes use of the financial services they offer. Avoid the possibility of dealing with hardship in the future–start taking notes of these tips and get your loan responsibly.