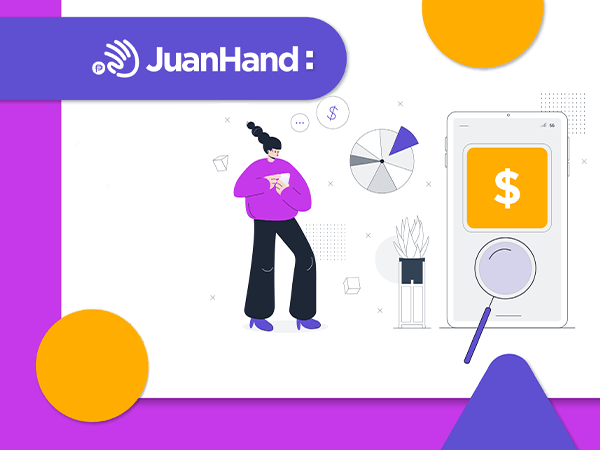 Juanhand: How to Choose the Best Loan App for Your Needs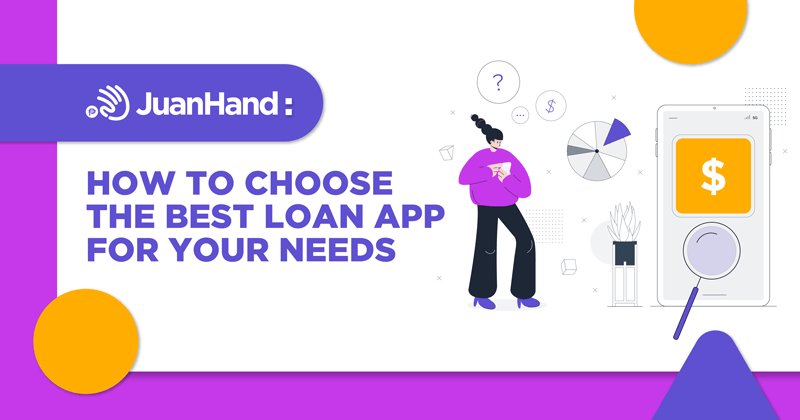 With so many loan apps available, it can be overwhelming to choose the right one for your needs. Each loan app may have different interest rates, fees, and terms, making it important to do your research before applying. Here are some tips from JuanHand that'll definitely be helpful for you:
Assess your financial situation


Before applying for a loan, take a look at your current financial situation. Determine how much money you need and how much you can afford to repay each month. This will help you narrow down your options and choose a loan app that fits your needs.

Compare interest rates and fees


Interest rates and fees can vary greatly between loan apps, so be sure to compare them before making a decision. Remember that a lower interest rate may not always be the best option if the app has high fees.

Read the fine print


Before applying for a loan, be sure to read the terms and conditions of the loan app. This will give you a clear understanding of the repayment period, late fees, and any other charges that may apply.

Check the app's reputation


Look for reviews and ratings of the loan app from other users. Be wary of apps with a low rating or a lack of reviews.

Consider additional features


Some loan apps may offer additional features, such as automatic payments or a mobile app, that can be helpful for managing your loan.
By following these tips, you will be able to choose the best loan app for your needs. Remember to take your time and do your research before applying. This will help ensure that you choose a loan app that fits your financial situation and meets your needs.
However, to make your life easier and to save you from exerting too much time, you might want to just try JuanHand. It offers the best services to everyjuan which will make your loan application process worth the while. There are a lot of loan applications everywhere but JuanHand is the best loan application that will surely cater to your needs. The application is downloadable on Google Playtore and App Store, don't miss out and install it now!